French language, Semester two.
Bonjour!
There has been lots of activity in the Language Classroom over the last few weeks.
Year 3
Year 3 have been learning to play the French ball game called "BOULES" OR "PETANQUE" in their French culture lesson.
Here are some photos and videos of them playing after learning all the rules: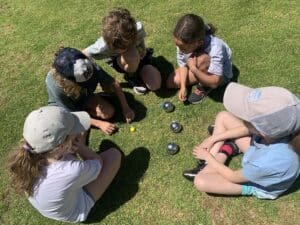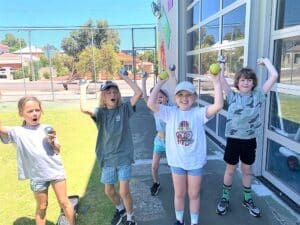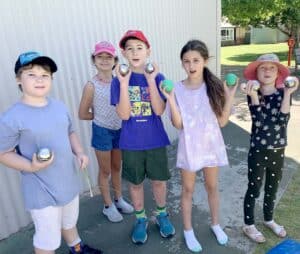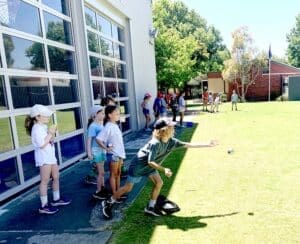 Year 5
Year 5 have been looking at the difference in recycling habits between France and Australia. They also learned about the damage plastic can do to marine life. Using the imperative form (instruction phrases), students made their own posters using Canva. They each chose their own marine animal. We then printed them onto special transfer paper and ironed them on their tote bags. Here are some of our  finished products: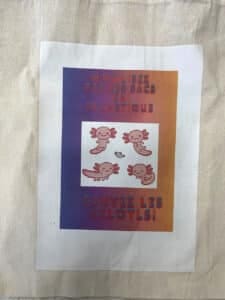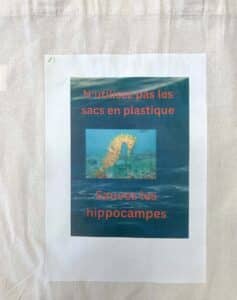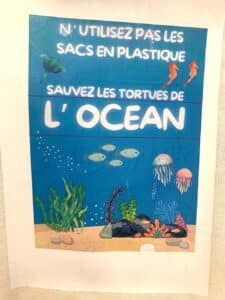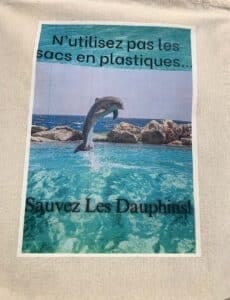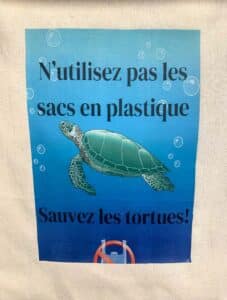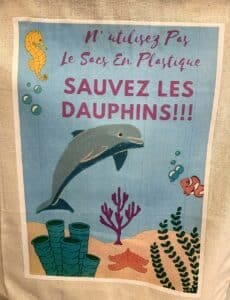 Year 6
Year 6 Have been learning about clothes in French and how fashion in France differs to here! They put together a fashion show describing what their partner was wearing in a certain season and weather.