Sabine's Baby
Hi everyone
Finally the arrival of "ROBIN". Born to our amazing Dutch Language One teacher – Sabine and her husband Xander.
She arrived safely at St John of God Subiaco on Tuesday 21st August.
Sabina wanted to keep it a surprise (the baby's gender and name) and it was funny to hear that she had a game at the baby shower to guess. Amazingly her colleague Anneke actually guessed her name and sex. Sabine was quietly astonished but didn't' let on.
We'll send her our best wishes from everyone at the school.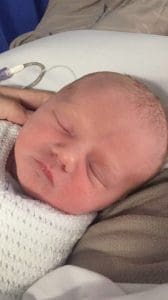 SUMMER SPORTS BEGIN!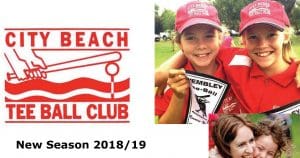 Want to try water polo?
Phantoms Water Polo Club at Beatty Park Pool offers flippaball and junior water polo.
October Holiday activities: