Dear Quintilian families,
The Quintilian Family Rottnest Weekend was once-again a huge success.  This year around 80% of the school community ventured over to the island to savor the spectacular weather and enjoy each other's company.  Congratulations to the winners of the Quokka Hunt. I am sure the coveted Golden Quokka will take pride of place in your homes.
Thank you to the Staff for sharing the experience with us, the Events Committee for all of your hard work, and to the 2017 Quintilian Alumni for returning to the school and joining-in on the Quokka Hunt.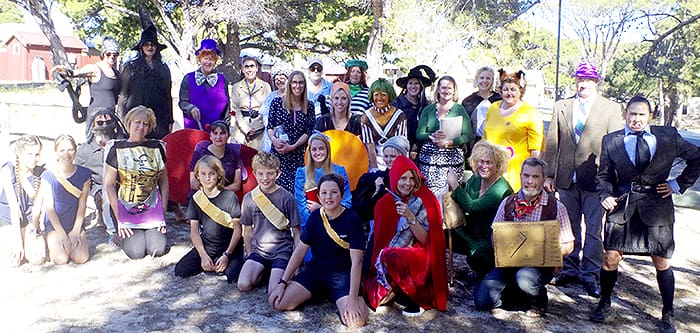 It is hard to believe there is only 4 weeks left of Term 2 before we can enjoy a three week break. The School is trialling this extended mid-year break in 2018 and 2019, so please provide feedback and tell Neil, myself or one of the other board Members what you prefer.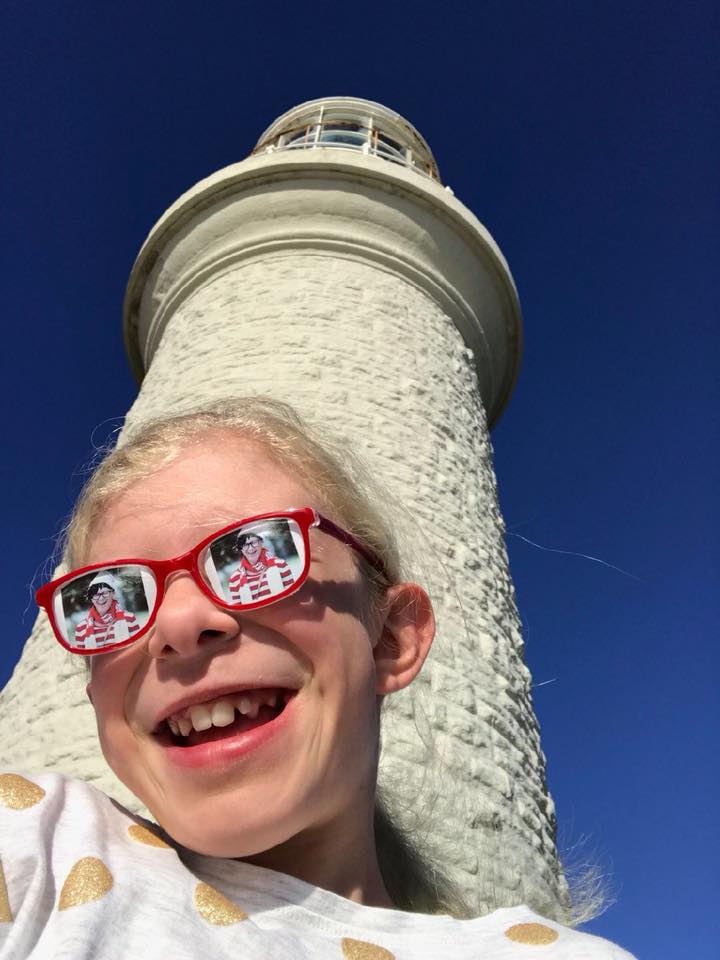 Rottnest "Selfie Competition" winner!
Best regards
Richard Stegena
Chair of the Board