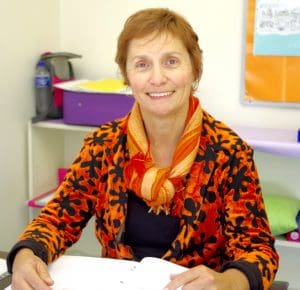 CAROL ADAMS TUTOR
One to one tuition lessons are provided by a very caring, qualified and experienced specialist tutor at the school, Carol Adams.
Carol is available Mon – Thurs 8.30am – 3:00pm.
These sessions are open to any Quintilian student from Sheddies (Kindergarten) to Year 6.
Subjects include Basic Numeracy, Reading and Comprehension, Spelling, Writing and "English As An Additional Language".
Contact Carol on 0422 255 080
Click below for forms: