Dear Parents,
Last week Kidsafe WA visited Quintilian School to do a full safety audit on our new fort playspace. This risk assessment was applied against Australian Safety Standards. I am pleased to say that they were extremely impressed with our new fort and they made the following comment in their audit report.
'An amazing addition to the playspace at Quintilian School offering a good balance of challenge and risk, not to mention the amazing views the children have at the top! A very clever design, which allows additional components to be added at a later date if required. Excellent workmanship and design'.
They have also recommended that we apply for the Kidsafe Australia National Playspace Design Awards. On behalf of the school community, I am very proud to have received this recommendation and I will therefore enter the awards.
The Cyber Safety Seminars were a great success. The Parent Education Series: Seminar 1 – Cyber Safety was well attended during the day and evening sessions. For further information go tothe WA Child Safety Services website: https://wachildsafetyservices.com/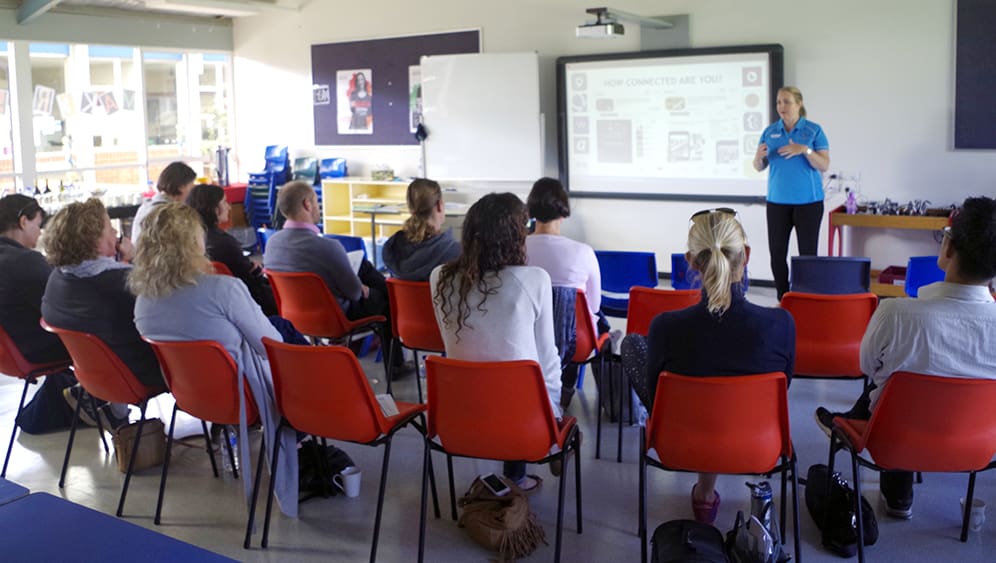 Enjoy your long weekend and we look forward to seeing you back at school on Tuesday 5 May. There are many fun activities happening around Perth to celebrate WA Day:  http://www.celebratewa.com.au/
Neil Collins
Principal