Here's the latest from Events
Trivia Night –Saturday 11 August – 6:30pm
Tables are already selling fast for the 2018 Trivia Night…and it's a case of first in best dressed! Each table costs $150 and seats 10 players.
Gather your friends, book a table and put your heads together to decide how best to dress up your players and decorate your table in the theme of 'Step Back in Time'!
Bookings for tables of up to 10 and food platters at https://www.trybooking.com/388808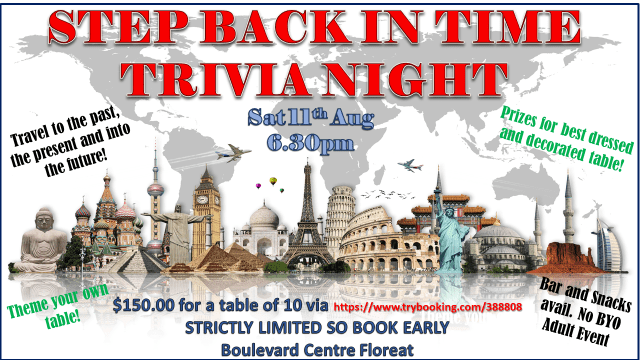 Entertainment Books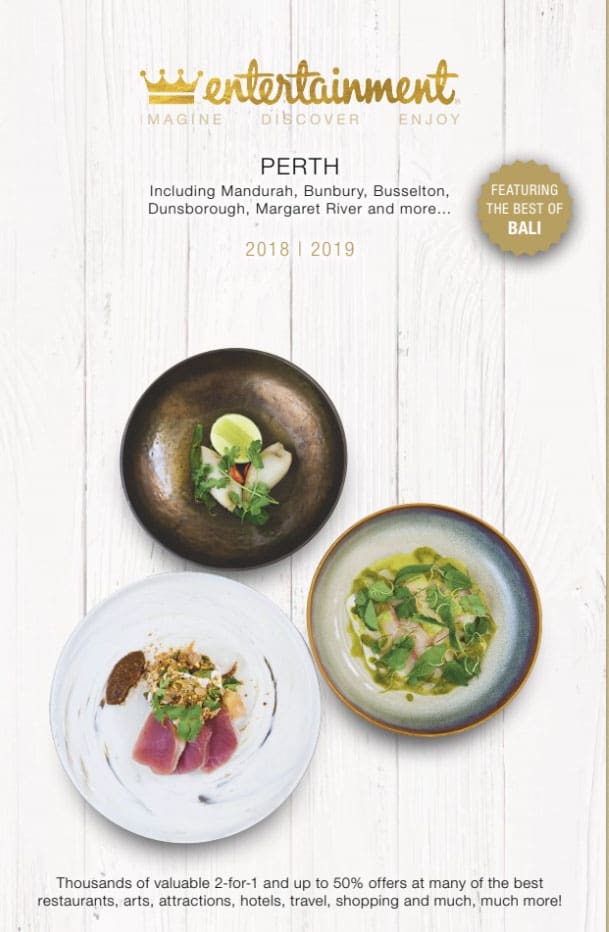 Pasta Lunch
Many thanks to all who participated in the Long Table Pasta Lunch on June 6 and subsequently ordered delicious meals from Tommy Sugo.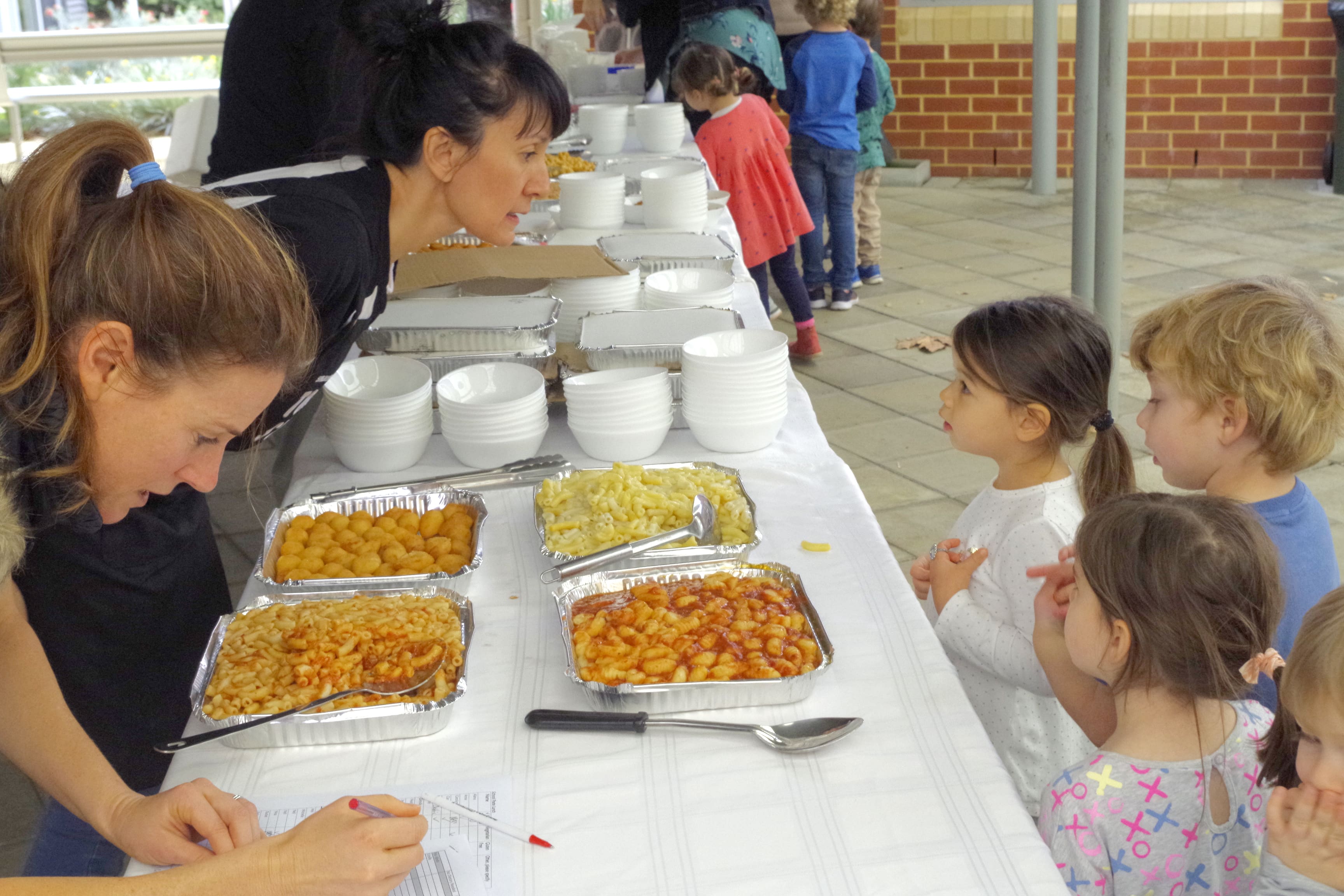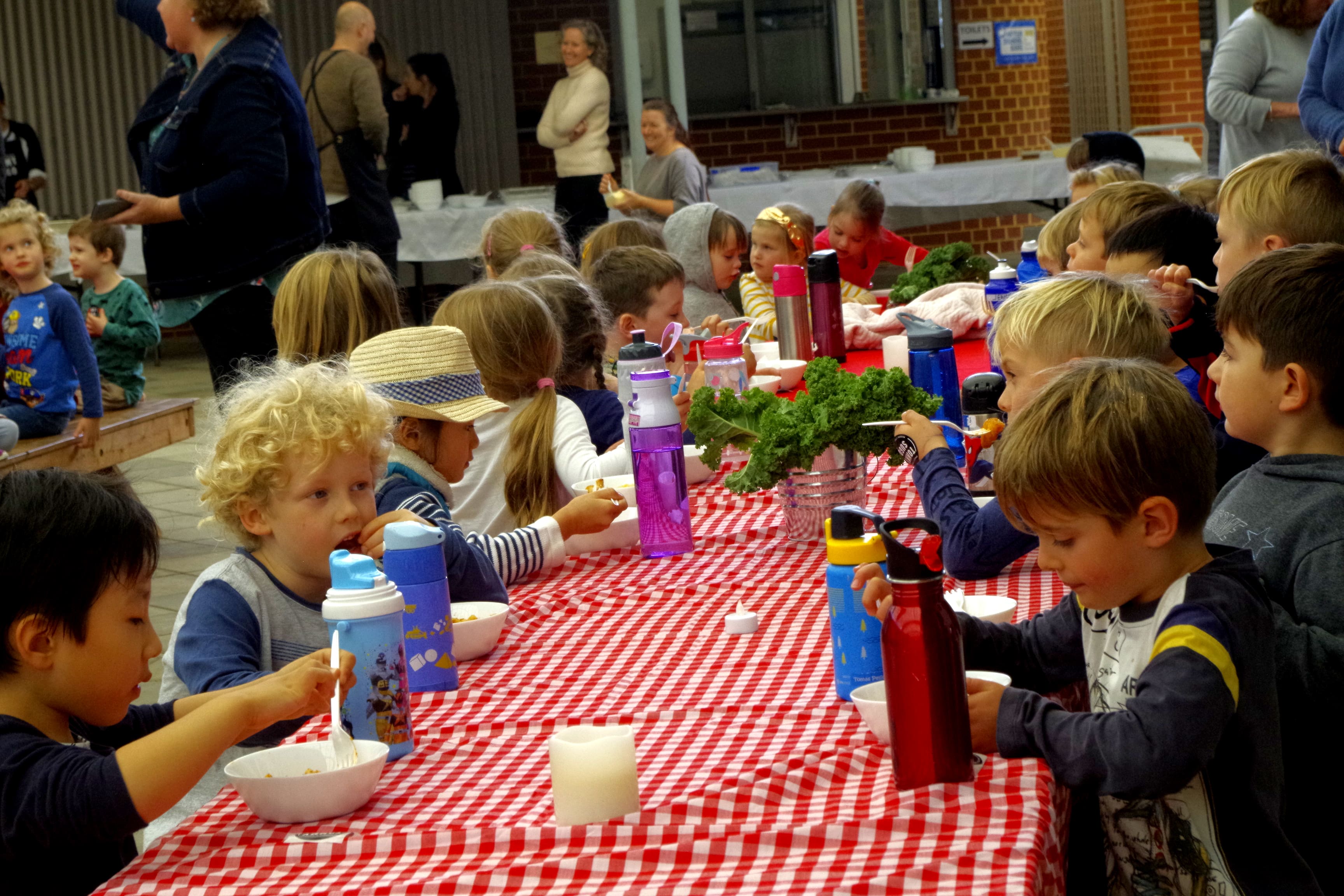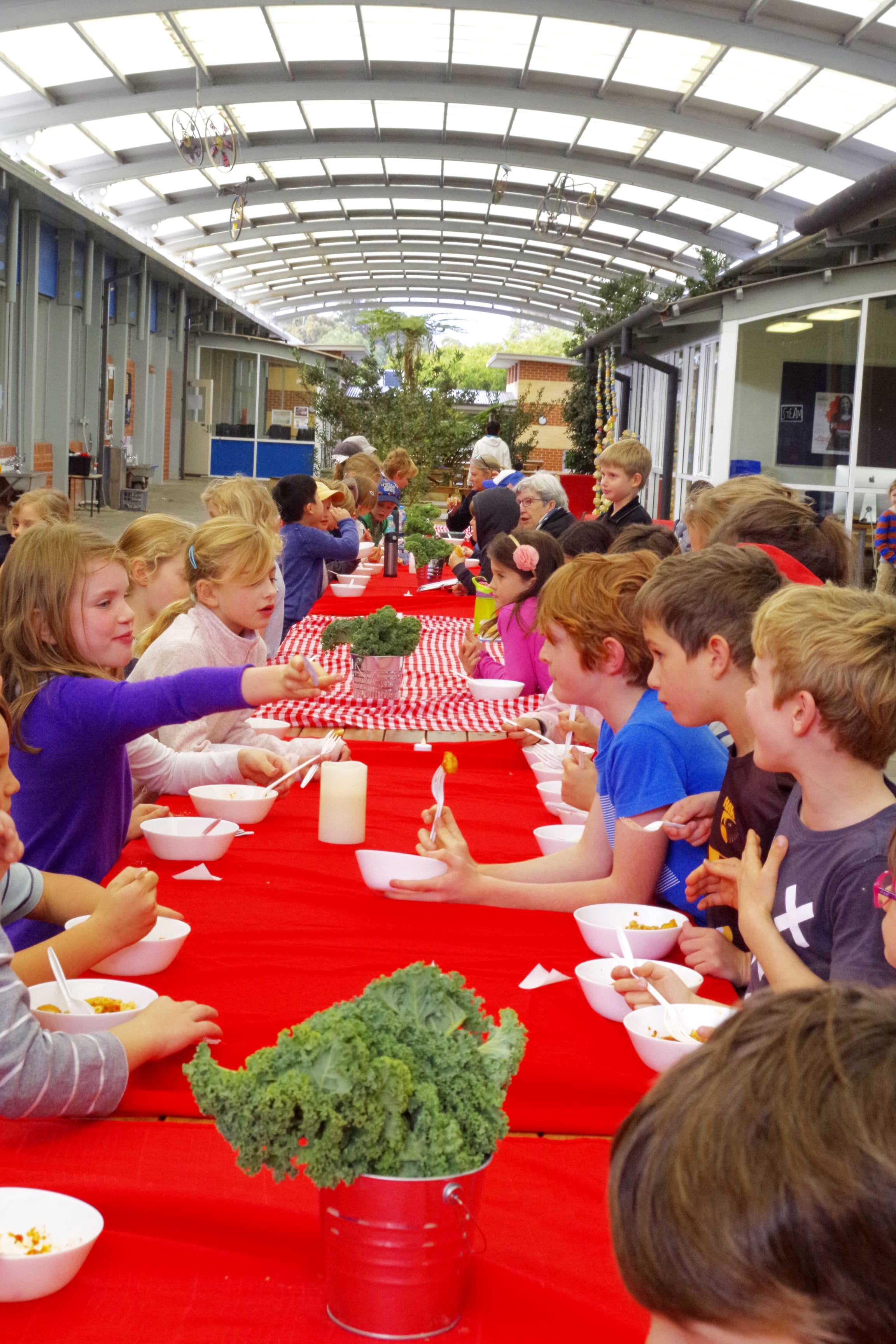 Crazy Hair Day
We were very entertained by all those who came to school with a 'Crazy Do' on Friday 1 June. Through the generous gold coin donations we managed to raise $189.90 for Cystic Fibrosis. Thanks to all the creative geniuses behind those amazing hairstyles!
Freezing Fridays & Coffee Mornings
Both our popular Friday Coffee Mornings (before assembly) and Freezing Fridays (lunch time) continue weekly to the end of Term 2. Remember your coins!