Fathers day gala
FATHERS DAY GALA
Sheddies Father's Day Glal morning
Monday 3 September from 8:30am-9:50am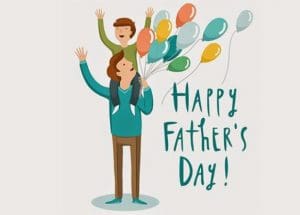 Father's day Flyer
Father's Day Fun Morning
When – Monday 3rd September 2018
8:40am – 9:40am
Where – Meet in your child's classroom between 8:30 am – 8:40am.
What – Fun, games and our annual Paper Plane Challenge, start practising!
Rob, Franklin's Dad, from PP holds the 2017 title ……….Who will win the 2018 Challenge!