MID YEAR –  3 WEEK HOLIDAY
Dear parents,
A reminder that we are moving into a 3 week holiday break. This holiday will run from Saturday June 30 through to Monday July 23, 2018. With Term 3 commencing on Tuesday 24 July. For those of you who may require Vacation Care Camp Australia runs Holiday Club at various locations during the normal 2 week break. Popular nearby Holiday Club locations are at Swanbourne Primary School and West Leederville Primary School. (If you require care during the third week of the holidays please scroll down for information about Camp Australia at PLC.)
Camp Australia Holiday club location finder:
https://pp.campaustralia.com.au/holidayclubfinder/intro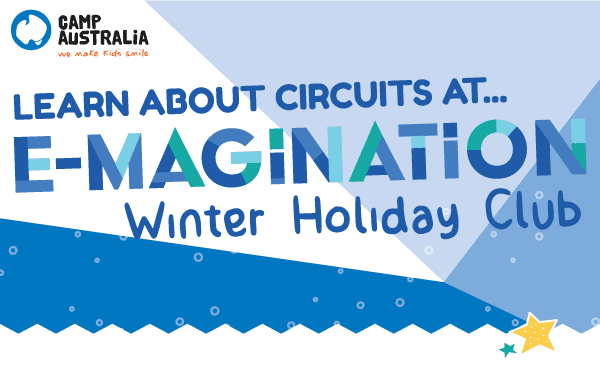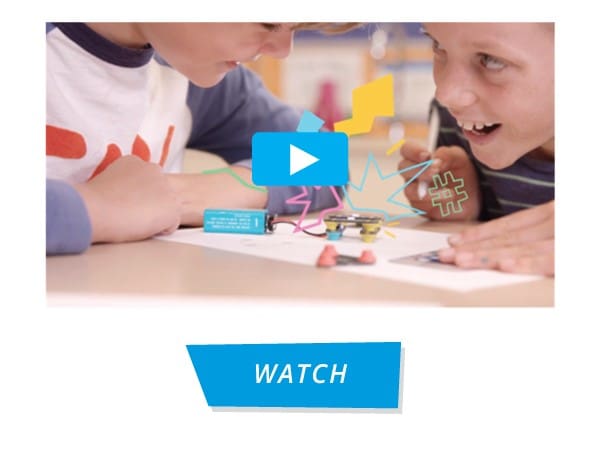 EXTRA WEEK OF THE SCHOOL HOLIDAYS – JULY 16 – 20
We have contacted PLC Camp Australia they are running holiday care for the third week of the school holidays.
As an existing Camp Australia client you can just book through the usual Camp Australia portal and choose your days.
PLC CAMP AUSTRALIA:
Dalia – Phone: 0401 280 936
Address: 14 McNeil St, PEPPERMINT GROVE
Hours: 07:00-18:00
PLC July School holiday program:
https://www.campaustralia.com.au/HolidayClubs/Program/WAPresbyterianLadiesCollege/26484
If you click on the Red Booking icon it should take you to your Camp Australia account and  then you can book at PLC.
They will not be operating on the last Monday – Monday 23 July.